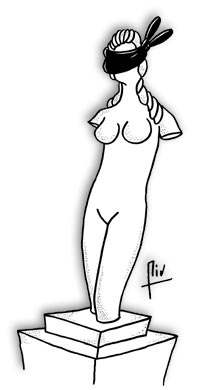 PIN is a very well-known cartoonist in Cyprus, where he has been working for the last 25 years.

PIN's first cartoons appeared in newspapers and magazines in Cyprus in 1974. In 1982, he established his own graphic designs studio under the name of P.A.P. Graphics Ltd.

In addition to his varied accomplishments in the field of graphic art, he has been a permanent contributor to the leading newspaper "Phileleftheros" since 1987, creating a daily front page cartoon with political or social content.



In June 2003 he published a 260 pages Book, with 740 of his best cartoons.


Click HERE to see the details.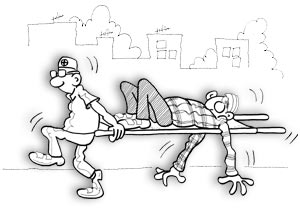 PIN's cartoons, in colour or black and white, have also been used:

As book illustrations, as slides for educational seminars, as labels, in TV entertainment programmes, in advertising campaigns, on Christmas cards, on packaging of children's products, in promotional leaflets and brochures ,on T-shirts, in posters.